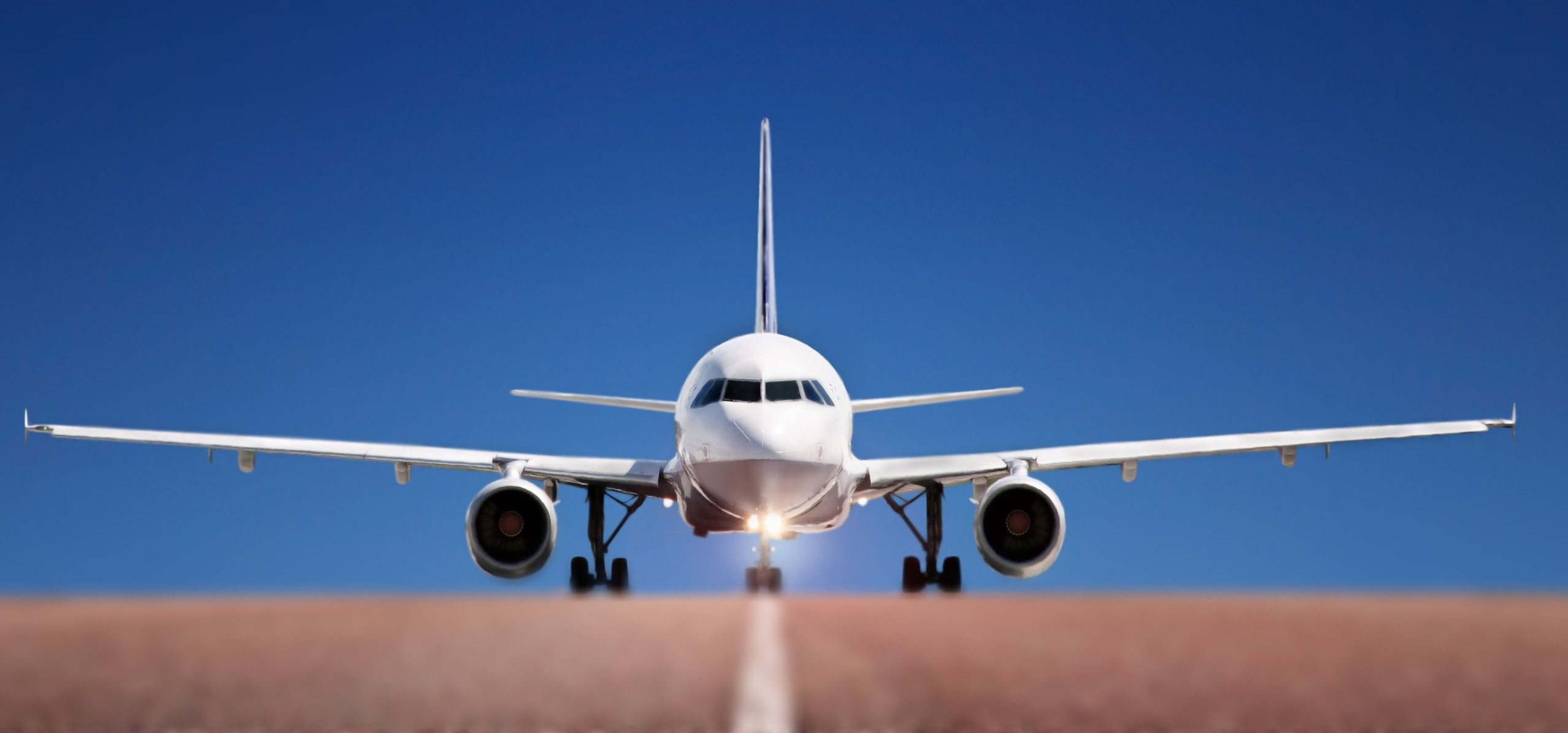 Travelers sometimes have to spend no less time waiting for the flight than in the air, and the airport management makes every effort to ensure that the passengers are comfortable. Basic on such purpose we create such website. We try to make your trip easier and comfortable as much as possible.
The site contains the most current information about all the largest airports in the world, major international airports, from which regular and charter flights are performed.
The most accurate data on departures and arrivals at all airports online. The latest information on delays at any airport. The time of departures and arrivals is indicated as local for each airport of destination.
We will help you find hotels that are located near the airport. Also, you have the opportunity to book a hotel on our site. We offer you convenient search by price, rating, services, and location of the hotel.
We will provide contact information for each airport so that you can contact the airport staff directly. Fresh news and a fascinating blog. All this you will find on our website. Have a nice trip!